What I Just Finished Reading/Am Currently Reading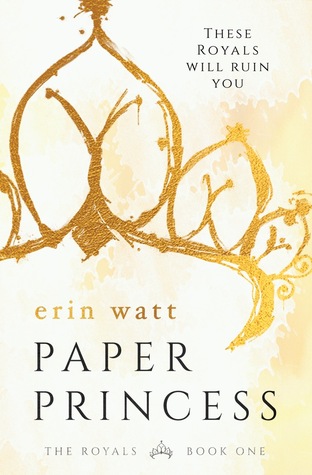 Paper Princess by Erin Watt
Paper Princess
is a book I've been REALLY excited about ever since the announcement as to who Erin Watt is - two of my favorite authors, Elle Kennedy & Jen Frederick! Seriously, this is a dream team right there! I'm about 40% into the book and really enjoying it. It's so entertaining, kinda like Gossip Girl. And all the boys are jackasses - it will be fun watching them fall to their knees.
What I'm Waiting To Read
To Have and to Hold by Lauren Layne

I'm a HUGE Lauren Layne fangirl, so I couldn't be happier about this new romance series with wedding planners at the center. Her books are always so entertaining, romantic and make me feel happy. I read the novella in this series already and it was great. CANNOT WAIT!
To Have To Hold releases July 26th *cries a little*
What You Should Be Reading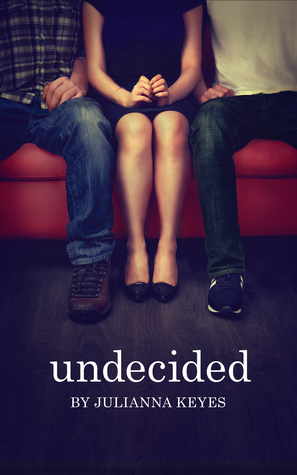 Undecided by Julianna Keyes
I know this cover is probably off-putting for some and screams love triangle, but I promise there is no love triangle. This one was pushed on to me by Alyssa at The Eater of Books. She kept insisting on how this was her favorite book and even sent me the NG link so I could request and well, I gave in. I read it and LOVED it so much. It has great banter, a swoony love interest and to me, was reminiscent of
The Deal
by Elle Kennedy with its lightness and lack of drama. Really, you want to read this one if you liked
The Deal
.
Have you read any books by authors featured in this post? Have covers ever put you off of reading a book that's great on the inside?
Let me know in the comments below!