Hi everyone!
As some of you may know, one of my favorite NA series, the Addicted series, is coming to a close in a couple of days. I'm just a little bit behind on this series, I have the last two books to read, but I'll be catching up soon. I still adore this series and have very fond memories reading it and discussing it with my friend, Siiri.
For today's post, I thought I'd share with you a few reasons why this series is still a series I consider a "series of my heart", along with some of my favorite quotes.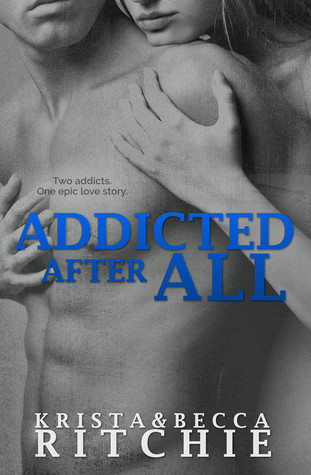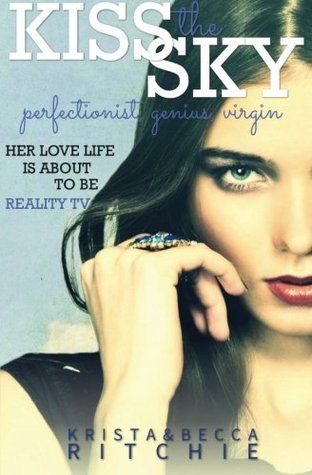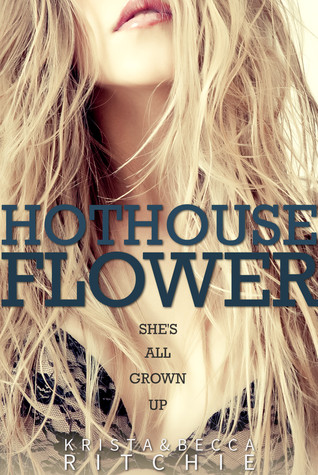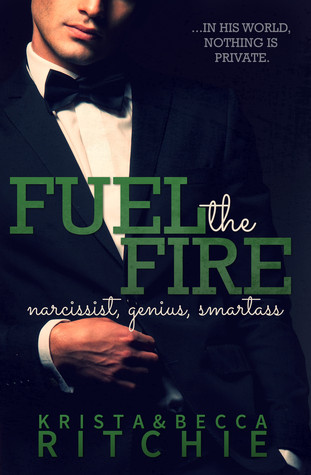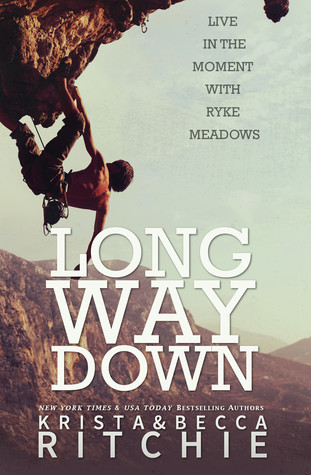 Goodreads
Why I'm A Fan of The Addicted Series
1. The complex and real characters
Man, I love these characters. Becca & Krista Ritchie take their time to build up these characters in the beginning, and take even more time to show their growth throughout the series. The changes that the characters undergo driven by their circumstances feels authentic to me. It's almost like it's happening right in front of my eyes in a sense. I love how they aren't perfect, but most of all, I love how I'm able to easily connect with their emotions. I have favorites - Lo & Lily!! - but I adore them all.
2. Bromances & Sisterhood
Gosh, this series has THE BEST bromances between Lo, Connor & Ryke. They are hilarious together, but also loyal to each other. I SHIP IT!
I also love reading about siblings and family in books, so obviously I love the bond between Lily, Rose, Poppy and Daisy. Their relationships are full of obstacles, but they stick with each other no matter what.
3. All the emotions
This series is so emotional because it tackles a lot of topics from sex addiction, alcoholism, revenge porn, anxiety, feminism and more. It might seem like a lot, but the authors handle it beautifully. They give equal attention to all the topics and they do it with respect and tact. They not only teach me things that I didn't know before, but they also evoke very strong emotions in me. This is one of the few series I've actually teared up at while reading. SO MANY FEELS!
Quotes
Have any of your read this series? Who is your favorite character in the series? Let me know in the comments below!