Hello!!!
This is the month of romance. My love for romance really started 2 years ago, when I decided in February 2016 that I was only going to read romance for that whole month... I never stopped. I started reading less and less fantasy, and YA and my love for NA and Adult Romances only grew and grew and grew.
And now it's addicting, and
I'm kind of expanding my favorite authors list
, and getting more and more recommendations of some great amazing new authors, and I'm loving it.
I have a relatively small TBR this month, and while I was going through them (
while writing my TBR post for my other blog
),
I realized that I was super excited about some of those titles
and I wanted to talk more about them and why they excite me at this point. So, why not?!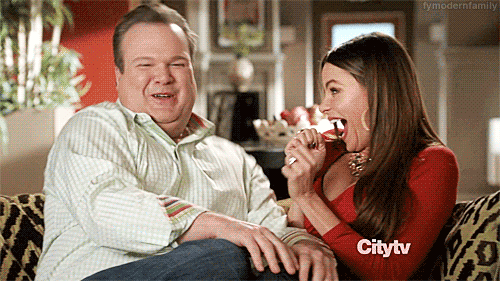 Here are some of the books I'm reading this month...


Wildcat (Mavericks, #1) by Max Monroe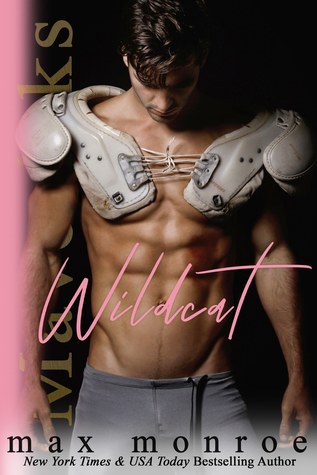 I never read anything my Max Monroe before, but Deanna
@A Novel Glimpse
told me to request the ARC, she sang praises to the author, and made me so so curious. Also,
it's a sports romance, and the beginning of a series
, so I was jumping at the opportunity to get it.
Deanna never failed me with her author recommendations, and while I'm only around 30% into this book so far, I'm loving it.
The writing is on point, and the perfect mix of funny and romantic
.
Brooklynaire (Brooklyn Bruisers #4) by Sarina Bowen
By my last post you guys can deduce how much I love Sarina Bowen and all her books.
But this one, this is precious
!
Since the first book of the
Brooklyn Bruisers
that we've all wanted a book about Becca and Nate, and
finally, FINALLY, it's here
. I've been wanting to drop all the other ARCs and get to this one first, but I couldn't... I had release dates prior to this one, so I wasn't able to get to it as soon as it landed on my Kindle, but I've wanted to, I did.
Wanderlust by Lauren Blakely
Lauren Blakely is always a blast to read, but the reason I'm so excited about this one, it's because this will be
my first audiobook ARC
! Yep, an AudioARC, eheh!!!
I love audiobooks, and Blakely's stories work so well in audio format, so
I'm certain that this will be another hit for me.
(I'm only a bit uncertain about the amount of time I'll have to listen to it...)
Monster Among the Roses (Fairy Tale Quartet, #1) by Linda Kage
Linda Kage produced one of my favorites New Adult Romance series,
Forbidden Men
, so when she reached out and asked me if I wanted to read book 1 and 2 of her
Fairy Tale Quartet
series, I jumped at the opportunity.
The first book,
Monster Among Roses
,
is a Beauty and the Beast retelling
, so I'm all for it. I'm excited to read something else, from this author who made me fall in love with an amazing cast of friends with some messed up stories (
and yes, I plan to talk more about Forbidden Men here, in the near future
).
The Duchess Deal (Girl Meets Duke, #1) by Tessa Dare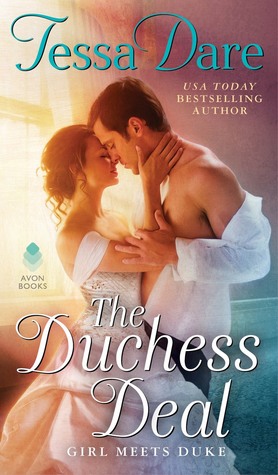 So... confession...
I never read any historical romance
, so when Nick and Lisa got a hold of this information, they wanted to kill me. As the good girl that I am, I asked for recommendations for my firsts ones, and they recommended several authors, including Tessa Dare and Lisa Kleypas, so I've added one book of each of them to my February TBR.
But for some reason, this cover speaks to me, and I'm very excited for this one
. Maybe because it's more recent, and has a second book coming out, and I have a feeling I can actually catch up?!
Here it is, some of the books on my TBR that I'm very excited about.
So, have you read any of them? What were your thoughts?
Talk to me!!! 😉