Hi guys!
I hope you all are doing well! Today's post is going to feature some very sexy books! I review Make Me Want by Katee Robert and Sinner by Sierra Simone. Be sure to check out my reviews if you're interested in those books!
At the end of the post I also briefly talk about some books I recently read and loved, and I finish off the post with books I just added to my TBRs!
I hope you have a good day! :)
MAKE ME WANT
by Katee Robert
Series: Make Me #1
Genres: Contemporary, Erotica
Publisher: Harlequin Dare
Publication Date: March 1st 2018
Source: ARC received for review purposes
You guys know that I'm a big Katee Robert fan. I'll read anything from her. When I heard that she was one of the authors hired by Harlequin to launch their new sexy line, Dare, I was excited for her. Having read all of her books, I knew she was one author who could most definitely when it comes to the sexy.
Make Me Want
was a decent read for me. I can't say that I was wowed by the story, but I got out of it what I was promised - a quick, dirty and smutty read! The story is about Lucy who needs a husband so she can climb up the ladder at work - I know, I was side-eyeing this plot too - so she decides to hire her friend, Gideon, to help her regain some confidence in the bedroom and lure a husband. Poor Lucy had some serious self-esteem issues that she had to work through with Gideon thanks to her gross ex. I will say that Gideon and Lucy had a lot of fiery chemistry between them. Obviously, as Gideon shows her the ropes, he inadvertently falls in love with her. While the physical chemistry was on point here, I didn't really see the emotional connection between the two. I would have liked to see them grow more as a couple outside the bedroom and a lot of their scenes were in the bedroom.
All in all,
Make Me Want
was not a bad book. If you want some quality smut, give this one a try! I'm looking forward to reading the next book because I like the sound of the characters in that a lot. Plus, look how fun the cover is for that one! Doesn't it make you want to go to the beach? The fella isn't horrible looking either! ;)
by Sierra Simone
Series:
Priest #2
Genres: Contemporary, Erotica
Publication Date: March 15th 2018

Lord, this book. Hahaha! You guys know that I'm not that much of an adventurous romance reader, but Ari somehow convinced me to give Sinner a try (it didn't take much convincing since the book has the best friend's little sister and age gap trope), and it was a fun book to read, but I did feel like I needed to bathe in holy water afterward. It's definitely one wild read, so if you're not comfortable with the idea of the hero sexing up an about-to-be nun, then you'll want to avoid this one.

I will say that the book wasn't as steamy as I thought it would be. I was expecting a lot more smut, and I didn't think the book delivered in that department. It actually had a surprisingly decent romance to it, but something kept preventing me from fully enjoying the two characters and the development of their romance. Maybe I didn't 100% feel the connection between Sean and Zenny? Or maybe it was because Zenny came across as very child-like at times? I don't know, it was hard to pinpoint what exactly about the book made me not love it.

I was very happy to see that the heroine was Black here. We don't get enough diversity when it comes to romance novels, so the diversity was appreciated. Sierra Simone also delves deep into the racial elements instead of it just being surface level - there are discussions about Zenny's hair, the prejudice she faces and more - so A+ for that! I also thought it was refreshing that the book was written entirely in Sean's POV. He was an interesting guy and had lots of layers to him. I especially liked that he and his mom buddy read romance novels, my heart! That being said, I thought he was too cocky and too inside his head. He would blabber so much and his internal dialogue often seemed endless, which led to me skimming quite a bit.

I don't know if I'll go back and read the earlier books in the series. I've been told that they might not be for me. I'll definitely check out more books by Sierra Simone in the future though. Her writing was solid throughout Sinner.
What Else Did I Read & Love?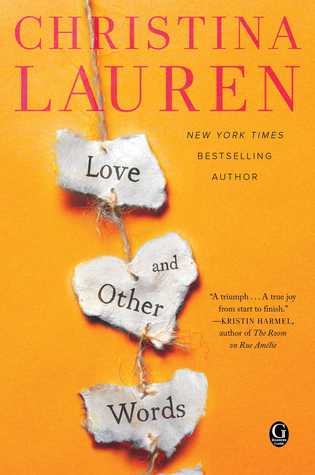 You're going to need a pint of ice-cream if you plan on reading Love & Other Words. It was really good, but ALL THE TEARS! Hot Asset was another fun book from Lauren Layne. I enjoyed reading it quite a bit. Walk of Shame was a re-read and it was as wonderful the second time around!
Recently Added To The TBR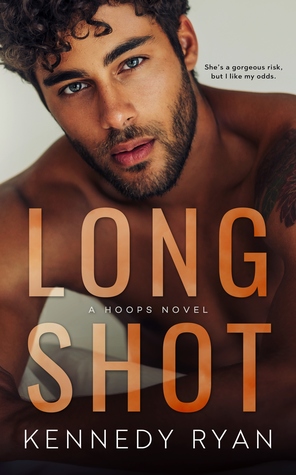 Have you read any books featured in this post?
Let me know in the comments below!