Today, I'll be sharing what some of my favorite romance tropes are. I tend to love everything and anything romance and there are lots of tropes that I enjoy, but I decided to limit this list to my 5 favorites. Under each trope, I've also listed some books that are my favorites! I hope you enjoy the post! :)
1. Fake Relationships
Ahh fake relationships! Probably my favorite on this list here! I love the predictability of this trope because it's so amusing to watch the couple discuss how their relationship is strictly going to be "fake", but then they are forced into close proximities and can't help falling for each other. It gives me all the butterflies!
2. Romances That Develop Over Love Letters

This one is self-explanatory! There is just something about romances that start off through letters that warms my heart. Maybe because there is an air of innocence in these romances?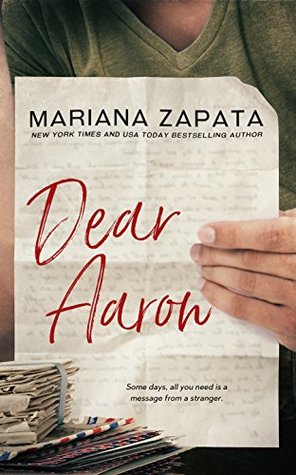 3. Hate to Love
Who doesn't enjoy a good enemies-to-lovers romance? A book only needs to show a tiny sign of hate-to-love for me to want to devour the book! It's an amusing trope to me because all that so-called "hate" also means lots and lots of banter!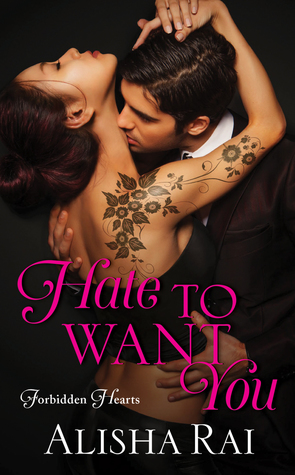 4. Single-Dad Hero
I don't know what it is about fictional single dads, but I find them to be very very very very attractive. I just love seeing the dads interact with the kids. It always makes me fall in love with them!
5. Opposites Attract
Another trope I can't get enough of! It's always lovely to read about characters who seem like they are the complete opposite of each other in personality, but who still manage to fit perfectly together.