Hello!
Last week I missed my weekly post because I was traveling, and for the first time I decided to travel without a computer or a tablet...
I took my phone and kindle, and that was it
. If you're wondering where I went, I'll tell you: Scotland. It was my third time visiting the country, but it was the first time that I actually went with a friend for a well earned vacation, and we had a blast.
Either way, today I'm gonna talk about an author I love and that I feel is not widely known:
Linda Kage
.
Linda Kage is one of my most read authors. I first requested one of her books on Netgalley, not realizing that it was book 7 in the
Forbidden Men
series. I loved it, and because I love series that revolve around a large group of friends, I decided to start this one from the beginning, and then I completely
fell in love
.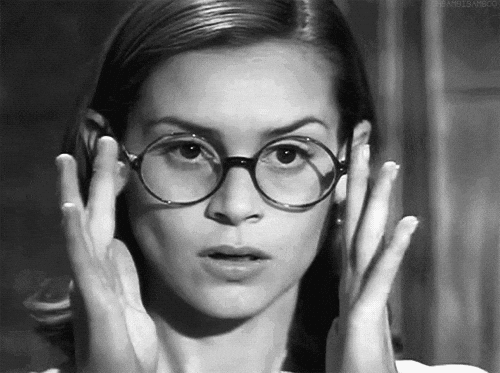 All the books are widely different
, but they all have the core of friendship and family, and that's one of the things that attracted me to this series. Also, Linda Kage writes some tragic stories, and some extremely complex characters. Each story has some twist, and by the end of the series, I didn't know what else could be brought on... it was intense.
I rated the whole series between 4 and 5 stars
, and some characters I will always hold dear to my heart. Go to my other blog if you want to read a review for each of them, and then go pick them up, because they're all worth it.
Recently, Linda Kage has published 2 books, based on fairy tales retellings, and I was given the chance to read those too, and
I'm in love again
.
Fairy Tale Quartet
As the name indicates, this series will be a
quartet of fairy tale retellings
. Book 1,
Monster Among the Roses
is a beautiful retelling of
Beauty and the Beast
, with a gender swap, and told exclusively through the guy's POV (and I love those).
Kissing the Boss
is a retelling of
Cinderella
, and the step brothers kind of stole my heart.
B and E Ever After
is a modern twist of
Hansel and Gretel
. And finally, the last book,
Black Crimson
, is a retelling of
Little Red Riding Hood
.
I love the characters and how they're all connected to each other.
Again, Kage was able to create a world where a group of friends feels like family
, without much effort, and she made me care for all of them, and I'm just 2 books in.
I can't wait to get my hands on the last 2 books.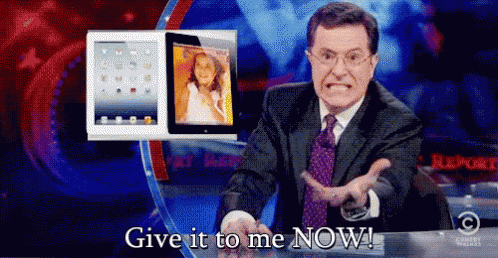 This is my recommendation for the week. Not a book, but an author. And I even give you a choice of which series to pick up. I have to say, the Forbidden Men series will always have a special place in my heart, and I highly recommend it. Not 2 books are alike, and there are so many tropes and awesomeness.
Have you ever read any of these books?
What about anything else from this author?