What I Just Finished Reading/Am Currently Reading
My Perfect Mistake by Kelly Siskind
My Perfect Mistake
was a really fun contemporary romance. The chemistry was hot, the characters great. It's one that all those who enjoy a good I-hate-you-but-I-also-want-to-tear-off-your-clothes romances. :)
What I'm Waiting To Read
Everywhere and Every Way by Jennifer Probst

I haven't read anything by Jennfier Probst, but I know Nereyda is a huge fan. I'm planning on reading some of her books soon though because I have a couple of them. This new series sounds like it will a lot of fun. I love this cute cover too, though the guy's foot looks like a doll leg. Is that just me?
Everywhere and Every Way releases on May 31st.
What You Should Be Reading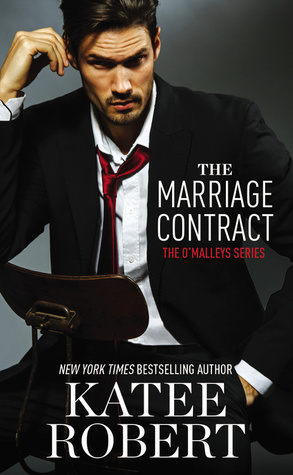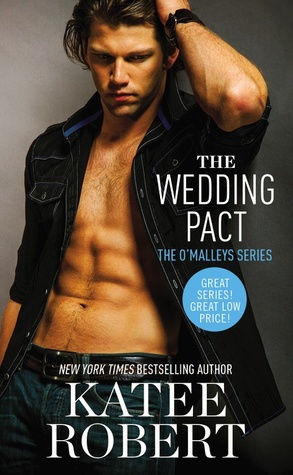 The O'Malleys by Katee Robert
Not only does this series have great covers, in my opinion, but what's inside is even better. The romances are really great and the crime family backstories are done superbly. I highly recommend this series for romance lovers. I'll be reviewing book two,
The Wedding Pact
soon and I can't wait to share my thoughts with you all.
Happy Wednesday! Have you read books by authors featured in this post? Tell me about your most recent favorite adult romance novels.
Let me know in the comments below!