What I Just Finished Reading/Am Currently Reading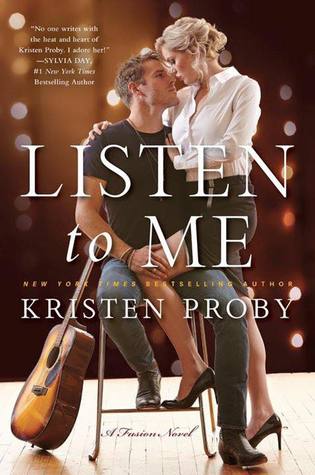 Listen to Me by Kristen Proby
I'm currently reading Listen to Me. So far, I don't have lots of thoughts other than I love the friendships between the girls. I will say that there are some flow issues, but it's not that terrible.
What I'm Waiting To Read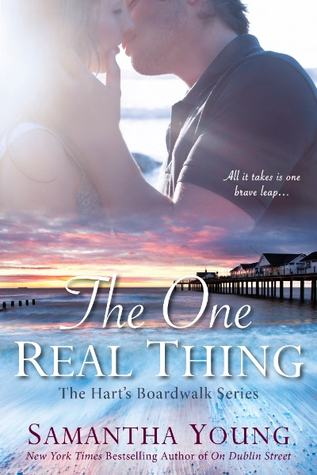 The One Real Thing by Samantha Young

I'm a huge fan of Samantha Young so I'm thrilled that she's coming out with this new series. I've loved everything she's written so far and no doubt this sounds just as good. I can't wait! The One Real Thing releases September 6th of this year!
What You Should Be Reading
Devil in Winter by Lisa Kleypas
I have so much love for this book. I was doing a book tag for my other blog when Devil in Winter came up as a choice for me and I remembered how much I want to re-read this book. Sebastian's growth throughout this book and his passion and love for Evie completely ruined me. Lisa Kleypas is a goddess at writing historical romance!
Happy Wednesday! Have you read books by authors featured in this post? Tell me about your most recent favorite adult romance novels.
Let me know in the comments below!